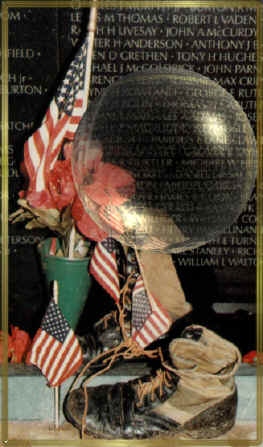 How did it get so late so soon?
Its night before
its afternoon.

December is here before it's June.
My goodness how the
time has flewn.

How did it get so late so soon?

Dr.Suess
This is my chance to recognize and thank the true heroes of our day. The average citizen who has chosen to serve this nation in time of peace and in war.
These are the ones who awake each day and stand in the gap, the guardians, who are scorned or taken for granted, but by whose efforts this country remains a free and civilized place to pursue our dreams and to raise our families.
So, I say, the next time you feel like griping about how bad it is or what a bad hand you have been dealt, take a moment and consider those who fill distant cemeteries, whose names have been etched upon a wall, and who have went into harms way to protect the peace and have paid for it with their lives or their sanity and offer a moments recognition or a silent prayer for them. It is all that they ask for the greatest gift of all, their unflagging service and commitment.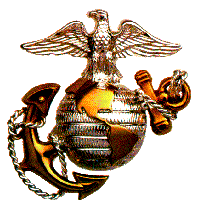 If you feel like I do, then come on in.
To read or sign my Guestbook and see my welcome page click enter here.

Or choose a link
The Gold Shield WebRing

The Gold Shield WebRing is owned / operated by The Reynoldsburg Division of Police.
This Gold Shield WebRing site is owned by Standing In The Gap.
Want to join the Ring? Get the information by CLICKING HERE.
[Skip Prev] [Prev] [Next] [Skip Next] [Next 5] [Random] [List Sites]